In order to install a script you need to first access your account and then click on the "My Services" tab ;

Then You will need to click the expand button of the product/service you wish to associate the script with;

On the following screen, under the product details, you need to click the "Login to DirectAdmin" button ;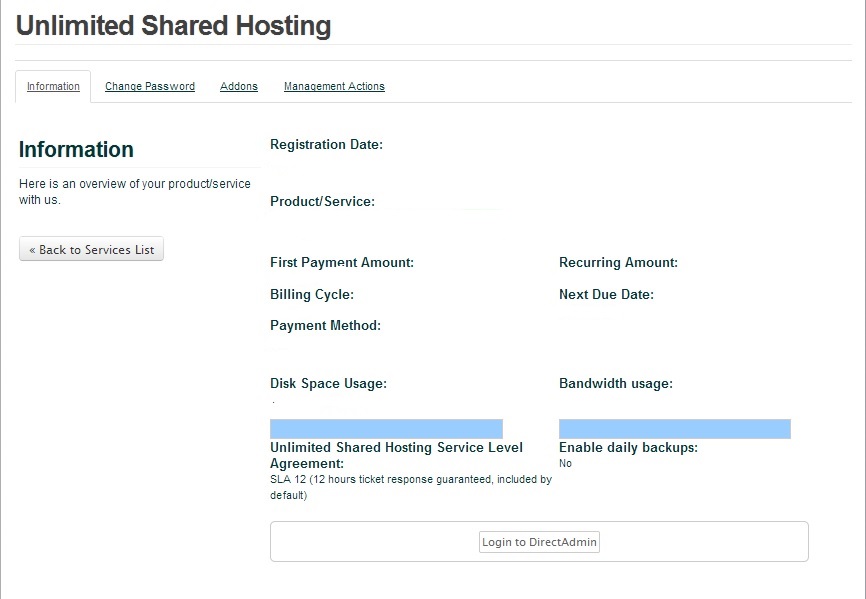 This brings you to the DirectAdmin homepage, where you need to click on the "Softaculous Auto Installer" option under Advanced options ;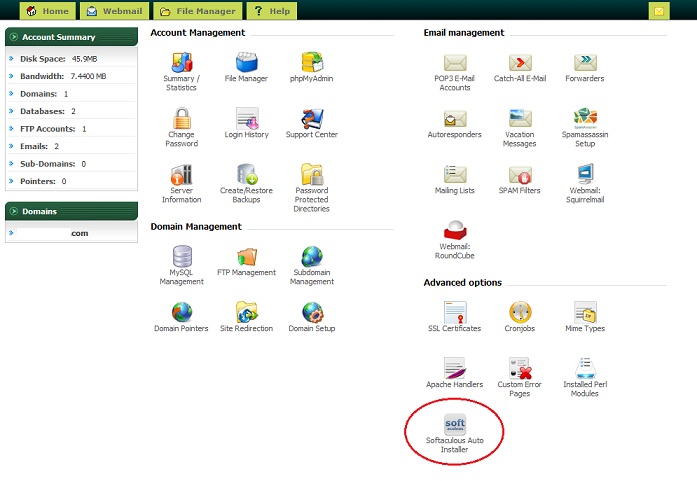 You will then be brought to the Softaculous home screen, where you must click on the script category you wish to install, and then the script you want (i.e. blogs>open blog). This will bring you to the information screen of the script you want, and to install just click the install tab near the top right of the screen;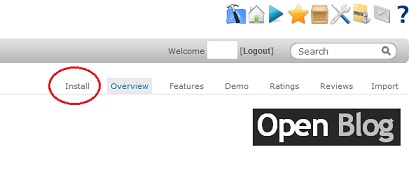 You will then be brought to the details page where you choose your folder for the script etc.
Finally click the "Install" button and your script should install for you;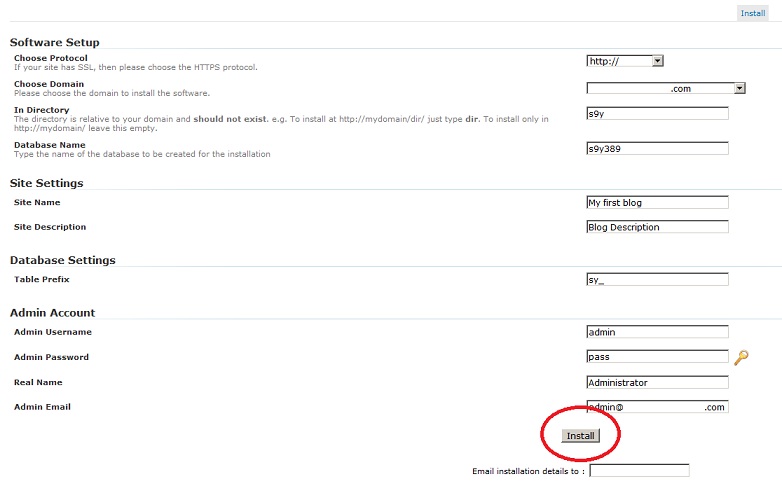 To uninstall the script you simply need to go into Softaculous as directed above, and choose the script you want to uninstall. If you have it installed it should appear in a list of "Current Installations", and under options to the right is a red X which you can press to delete the selected script.

Alternatively you can go directly to your files on your FTP and delete the relevant script folder.